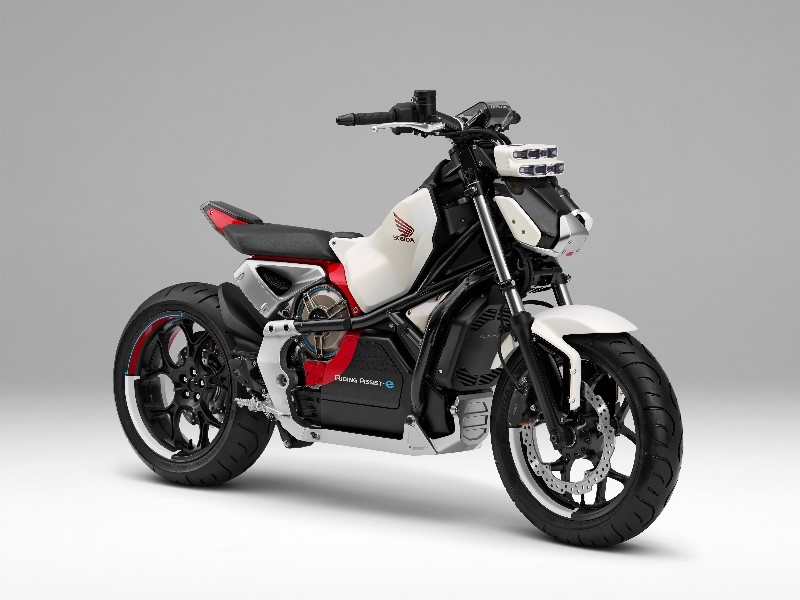 Honda Riding Assist-e:
The Honda Riding Assist-e is an experimental motorcycle model Honda developed by applying proprietary balance control technologies Honda amassed through its research in the field of robotics. Honda's aim for this model is to offer motorcycle riders greater peace of mind and make life with motorcycles more fun for people by mitigating the risk of a fall.


Neo Sports Café Concept:
Honda exhibited the world premiere of the Neo Sports Café Concept, which is a concept model for a naked sport model that combines the fun and beauty of a sport bike with a new-generation motorcycle package.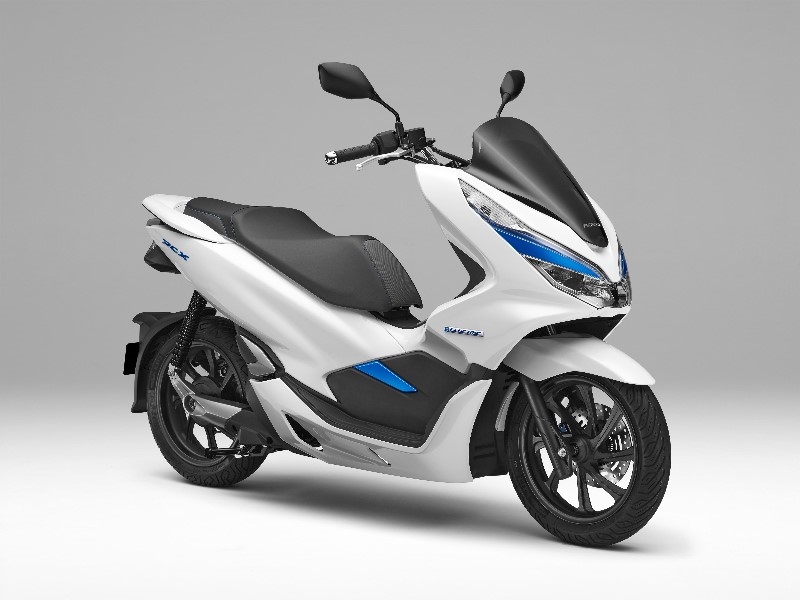 PCX Electric:
The PCX Electric is an electric scooter equipped with a high-output motor developed independently by Honda as well as the Honda Mobile Power Pack, a detachable mobile battery pack. Honda PCX Electric is scheduled to go on sale in 2018 in the Asia region including Japan.


PCX Hybrid:
Honda newly-developed an original hybrid system designed for motorcycles. This compact hybrid system employs a high-output battery and ACG starter to assist the engine and enables PCX Hybrid to realise a "torqueful" riding performance. Honda PCX Hybrid is scheduled to go on sale in 2018 in the Asia region including Japan.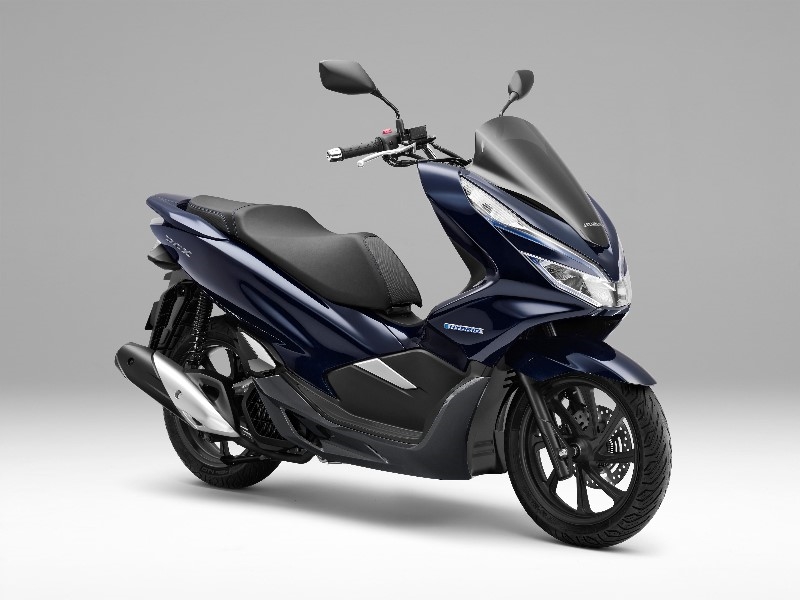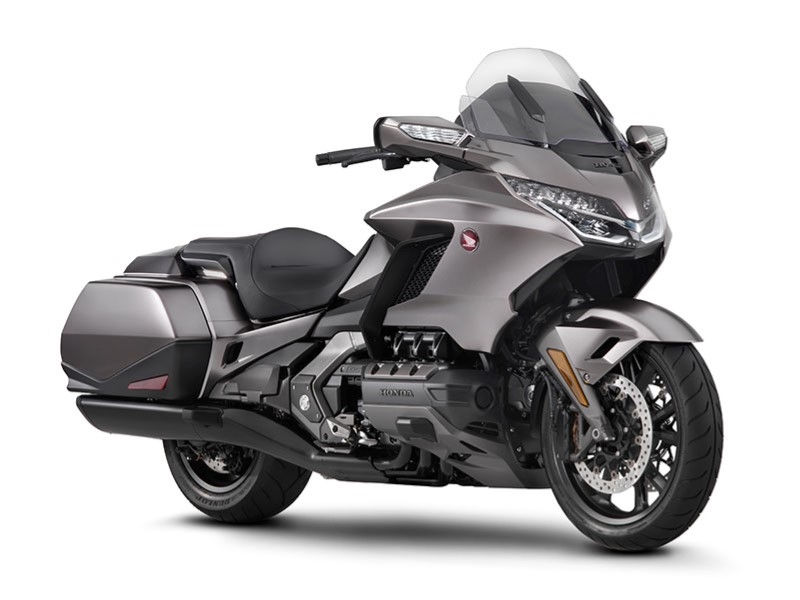 Gold Wing Tour /Gold Wing
Honda exhibited the Japan premiere of the Honda Gold Wing grand touring model, which has been evolving as a flagship motorcycle model of Honda, and will underwent a full model change. The all-new Gold Wing features new technologies including a newly-developed horizontally-opposed 6-cylinder engine, 7-speed DCT and Honda's original double wishbone suspension. The GOLDWING is planned to go on sale through Honda's new "Honda Dream" sales channel to be launched in April 2018.


Monkey 125:
A 125cc horizontal, single-cylinder engine was installed to the signature body of the Honda Monkey with a sense of intentional deformation which comes from the short & tall body proportion unique to the Monkey series. Adopting unique features such as LED lights and digital meters, the Monkey 125 explores the new appeal of the Honda Monkey model.