IT ALL STARTS RIGHT HERE... what is new for 2017...
2017 clothing range now in store....Grab a coffee and have a wander round, more stock arriving daily..
We have the 2017 product range in store now.

 
So what's new for 2017, well quite a lot actually, we have tried to give our customers a wide choice of products, from classic to sports. We have a well stocked showroom staff with a wealth of knowledge to make sure you make the right decisions when purchasing your kit                                                                                                                                           Bell Bullitt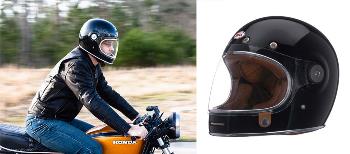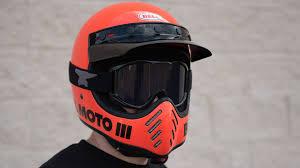 Bell Moto 3
We are pleased to announce the introduction of Bell Helmets to our already extensive helmet range, with classic models such as Bell Bullitt and the mighty Bell Moto 3
Davida have released their Speedster V3 now road legal to ECER22-05 and DOT standards. This classic open face helmet has a small and very low profile
We have increased our ladies range of Halvarssons, STR and Jofama for 2017, with the introduction of Classic leather, Technical touring range, Street and Commuting ranges 

Brands include...ALPINESTARS, HALVARSSONS, LINDSTRANDS, JOFAMA, TCX, RST, RICHA, FORCEFIELD, KNOX, AGV, ARAI, BELL, CABERG,DAVIDA, SHARK...and many many more...