If you're in the market for a used motorcycle or scooter, with over 100 quality used bikes of all types you're sure to find a bike that suits you're buying criteria and budget.
Whether you're looking to buy a new Honda motorcycle or used motorcycle, we are pleased to offer various financing options to make purchasing your next bike quick, simple and affordable. In fact, you may even be surprised by the deals or extras you can get from your budget through our on-going programme of special offers. Our financing options are available through Honda Finance and our own carefully selected credit providers.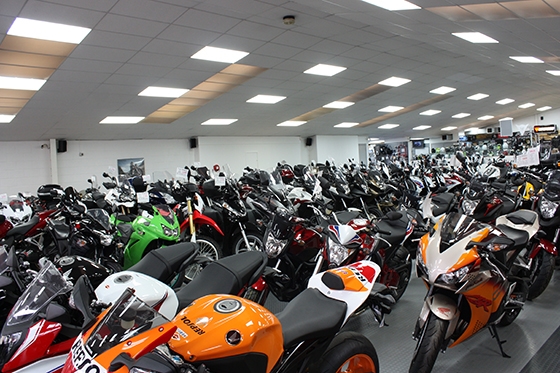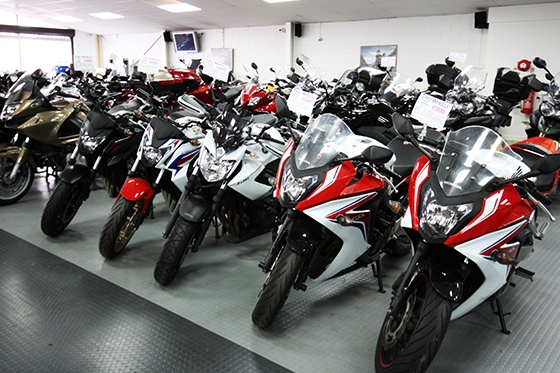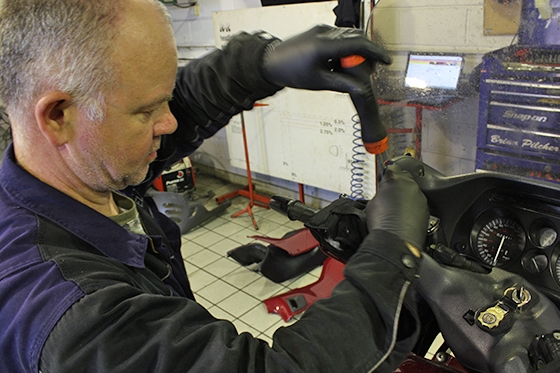 We've a large motorcycle clothing department offering a wide selection of quality clothing, helmets and accessories from the finest motorcycling world's finest brands.
Perhaps you're new to biking and would like to gain a license or would like to experience a motorcycle for the first time? If so – Two Wheels is home to the areas' leading motorcycle training school with a friendly, dedicated training team who offer taster sessions and can take you from novice to a full licence holder.
We pride ourselves in delivering outstanding customer service before and after the sale of your bike. Our workshop and MOT facility is equipped with the latest specialist tools and diagnostic equipment and all service works are performed by our Honda factory trained technicians. So – you can be assured that your bike will be maintained to the highest standards – long after you've made your purchase.
As part of our commitment to building positive and lasting customer relationships, we also host regular events and ride-outs throughout the course of the year. These events attract riders of all abilities and have the aim of fostering friendships between other rider friends. They also aim to help you gain even more enjoyment from your motorcycle whilst riding some of the best routes that the beautiful Scottish countryside has to offer.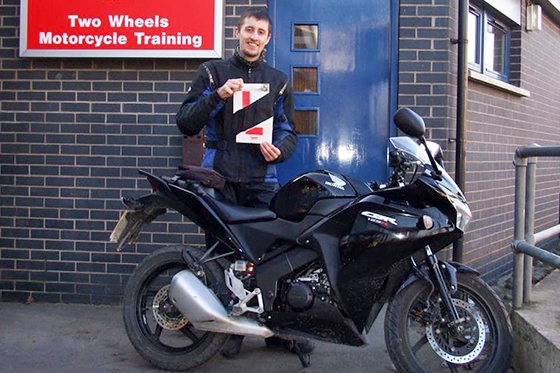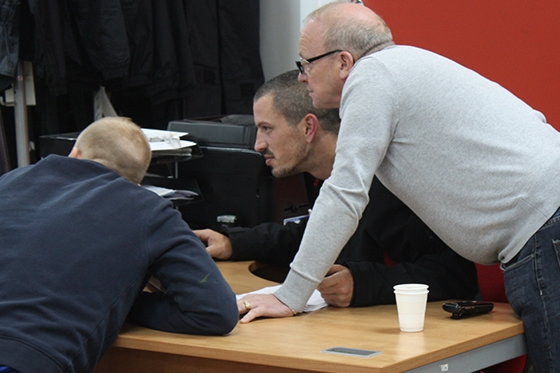 ---
BRIEF HISTORY
Two Wheels was founded in 1977 as a motorcycle parts and repair shop located on Dalkeith Road. In 1979, the business entered into motorcycle retail following the acquisition of an MZ franchise.
The business enjoyed a rapidly expanding number of new and returning customers and coupled with an increasingly competent sales, parts and service team, the foundations were in place to take on a Honda franchise.
In 1986, the appointment of Two Wheels as an authorised Honda dealer also necessitated relocation to a larger site, close to their existing Dalkeith Road shop. With an ongoing upturn in sales and service business, it became quickly apparent that an even larger, better facility was required! With this in mind, Two Wheels invested in a large plot of land on Peffermill Road upon which its current premises is sited.